CONNECTIVITY SERVICES
We can design and implement customised communications solutions to meet the needs of your organisation. Whether star or mesh topology, terrestrial or maritime, you can depend on our group of dedicated and experience field engineers to deliver the right solution that meets the needs of your business.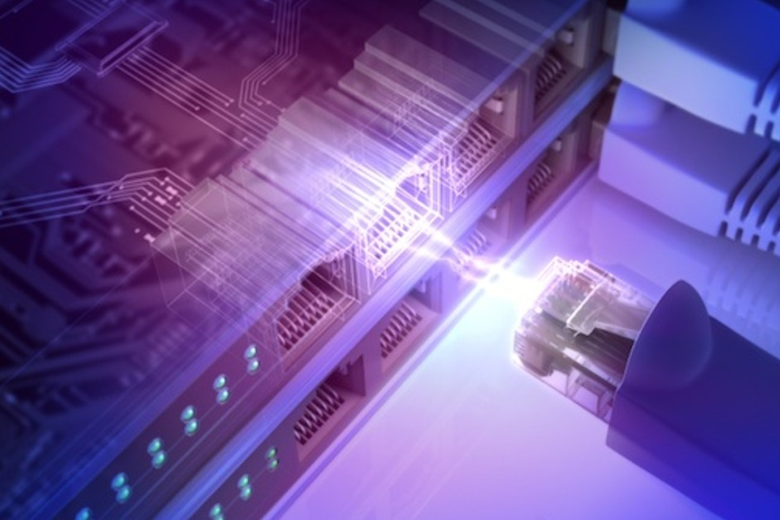 Broadband Communication
We offer integrated satellite broadband solutions to deliver premium quality, customisable Internet Access services to our customers operating in geographically dispersed or remote locations. Our capabilities cover a complete spectrum of requirements from basic Internet Access to complex Managed Networks and International Private Leased Services (IPLS).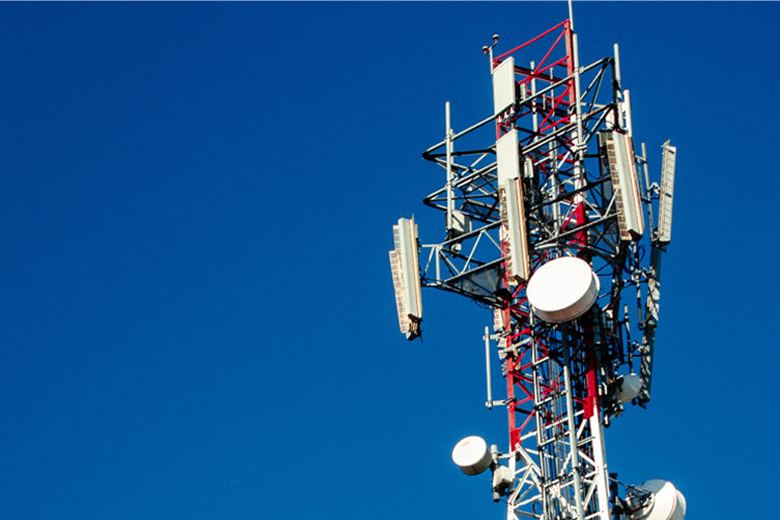 Cellular Backhaul Network
Spacecom cellular backhaul solution is provided on an outsourced basis and supports the full breadth of voice and data transmission requirements from 2G to 4G. Once a service has been installed and rigorously tested, Spacecom can provide cell site monitoring, independent of the site access, for end-to-end service visibility and SLA verification and reporting.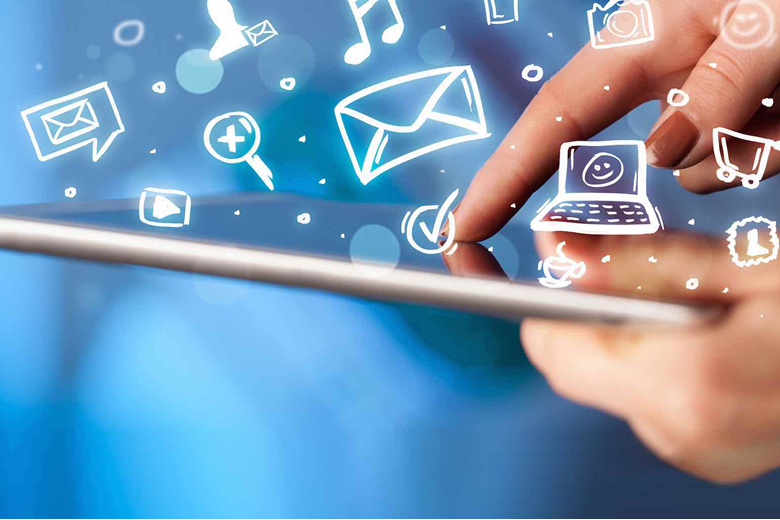 Internet Access
Our Internet Access solutions offer unlimited and secure Internet connectivity with the option to bundle other advanced Spacecom services. Our Internet Access packages guarantee an "always-on" connection with broadband access to the Internet. With unlimited usage for a flat monthly fee, we provide our customers with a vital connection to hard-to-reach places where a high-level of availability is most needed.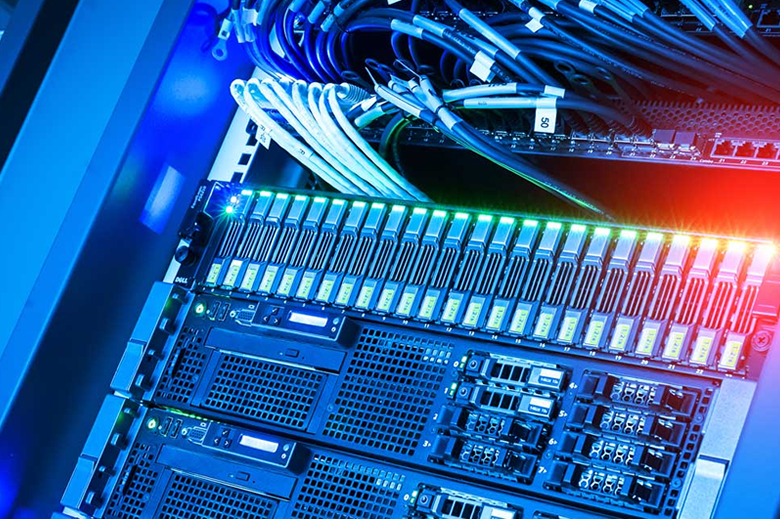 Internet Backbone
Leveraging our depth of experience in SCPC technology, we provide Telcos, ISP's and Operators with a managed backbone for Internet traffic, voice circuits and VoIP transit with the quality expected by tier 1 service providers.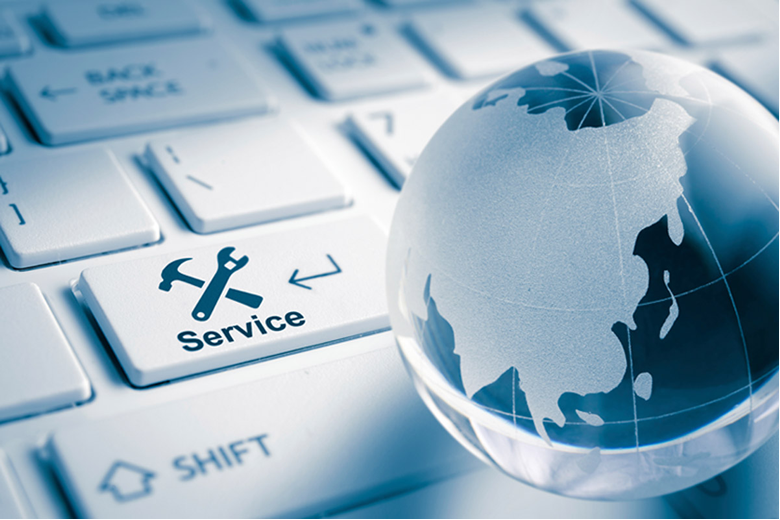 Managed Network Services
As a provider of fully outsourced private wide area networks (WANs), Spacecom delivers a managed bandwidth service backed by a comprehensive Service Level Agreement (SLA). Spacecom provides and manages all aspects of the VSAT link to achieve the highest level of quality. Regardless of the size of their network, users are assured that their private network is managed and monitored 24/7/365 by our team of highly certified engineers.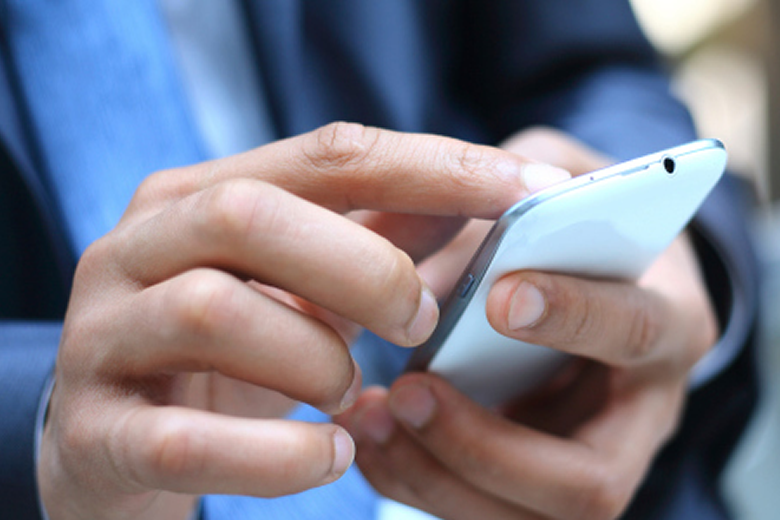 Mobile Satellite Services
Working with global providers such as Inmarsat, Iridium and Thuraya – Spacecom delivers cost efficient voice and data connectivity via L-Band. We offer a wide range of L-band Mobile Satellite Services (MSS) catering to every requirement, wherever needed around the globe. Spacecom provides MSS/L-band equipment and services to the maritime, terrestrial, energy and government/disaster-recovery sectors.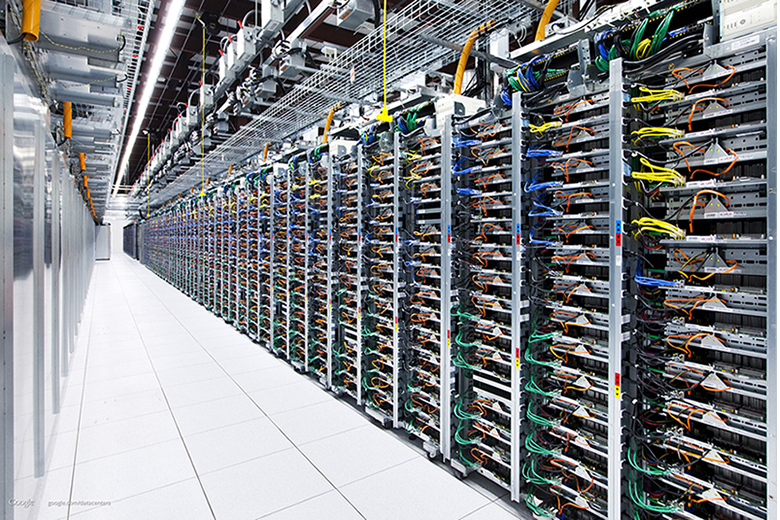 Private Networks
Our International Private Leased Circuit (IPLC) service is a point-to-point private line that offers data, voice and video communications between your local and international offices. Our private network service supports video conferencing, business data exchange, and enterprise resource planning packages, as well as other Internet Access applications such as VoIP.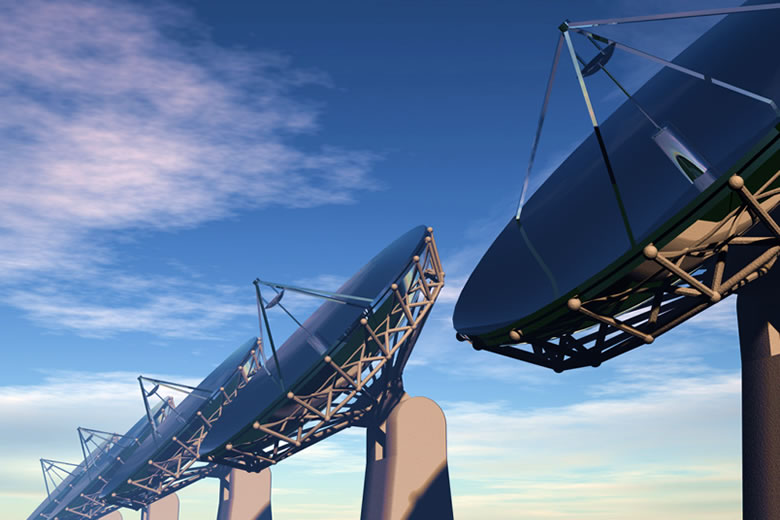 VSAT
Spacecom's VSAT services enable customers to manage their own VSAT networks and provide the flexibility and scalability necessary to meet their complex needs — with burstable, fixed-rate or usage-based bandwidth plans and customisable communications, safety and security applications.
---
Our team of IT professionals offers high quality of connectivity services.
We strive to bring your work of the highest quality, which is unique, accurate, and on time.
In order to avail our connectivity services, send us an email at: noc@spacecomintl.com
---