Internet
Spacecom provides seamless broadband internet services to our valued customers, in urban and suburban areas, to help them grow and improve their business. Internet services provided by SpaceCom will give you the opportunity to expand your product offering, like having VPN connectivity, VoIP and video conferencing at your door step. You select the area and you'll find us there to serve you. Internet is unprecedented in its impact on the world community of industries, institutions, and individuals.
Spacecom offers its one and two way managed internet service with data rate's ranging from 64Kbps to 155Mbps to customer's remote locations using VSAT technology for outbound and inbound satellite carriers.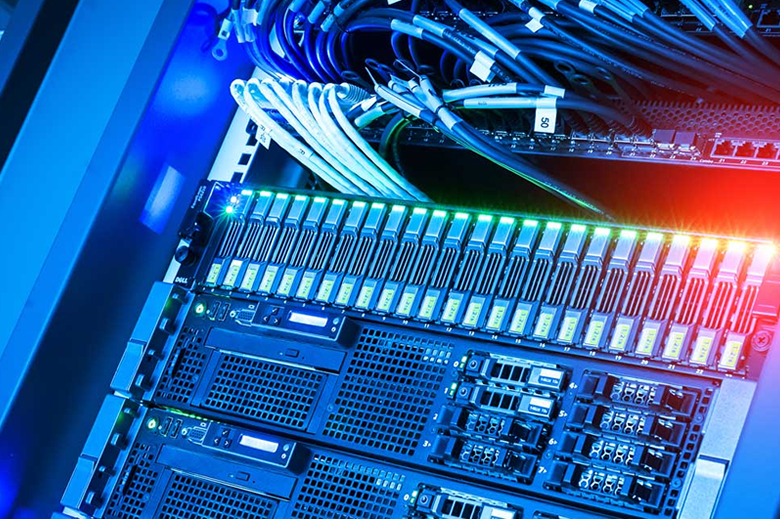 IP Trunking
IP Trunking is an end-to-end service that provides telecommunications carriers, Internet service providers and commercial network service providers with direct, high-speed Internet backbone access in terrestrially underserved locations.
IP trunking flexibility and swift deployment permit you to cut your infrastructure investment and focus more of your resources on expanding your customer base.
Voice over IP (VoIP)
Spacecom's VoIP service allows telecommunications carriers and ISPs to offer Voice over IP with assured quality of service, at lower start-up costs than circuit-switched technology. The services are perfect for communications carriers that use VoIPto transfer a fraction of their traffic over either "thick" or "thin" international routes.