INDUSTRY SOLUTIONS
Spacecom offers a wide range of C and Ku band space segment from satellite operators like Intelsat, SES, Eutelsat and Newskies best suited for customers' requirement.
Spacecom offers the best price in the market for its offered satellite space segment with the most appropriate coverage for a specific network through its long term relation satellite operators to meet customers' business requirement.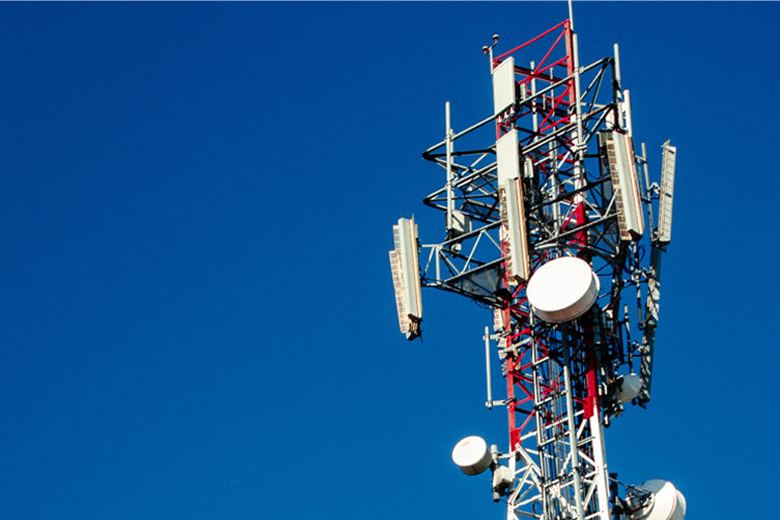 GSM and Cellular backhaul
SpaceCom, a leading provider of GSM backhaul over satellite delivers cost effective solutions into rural markets. Global system for mobile communication (GSM) is an internationally accepted standard for digital cellular communication.
read more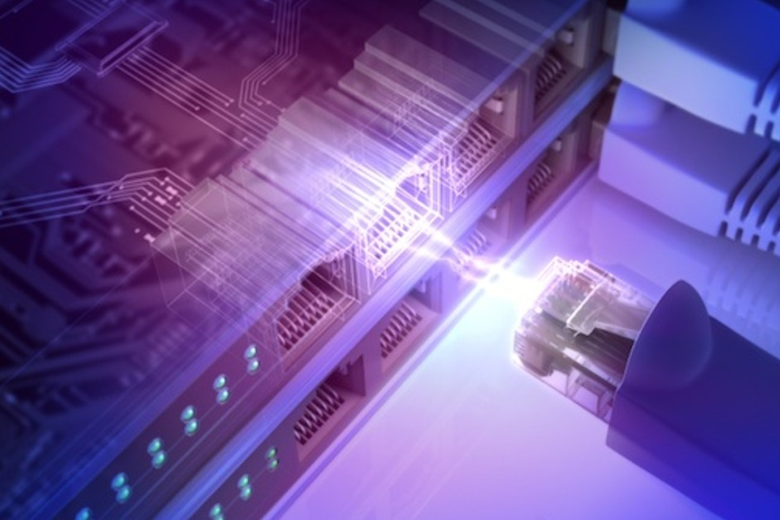 Broadband and Internet Access
SpaceCom is proud to offer fully integrated end to end solutions for many mobile broadband applications. We take the time to understand single site requirements, multi-site requirements and the financial motivators that support each requirement. We will take the time to review with you, several methods of delivering Mobile Broadband access anywhere in the world.
read more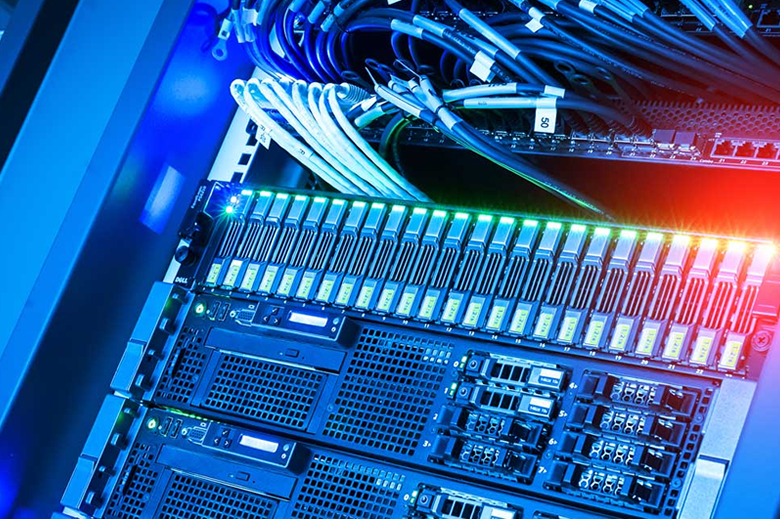 Voice Carrier
SpaceCom's in depth experience with International Voice Termination and Origination, and the market conditions makes SpaceCom a perfect fit for building and delivering you International Private line services between the remote destination and telecom carriers.
read more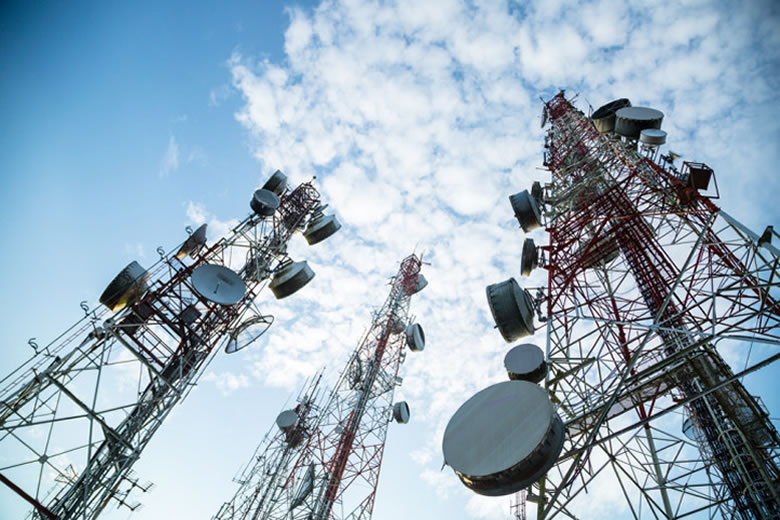 Telecom Service Provider
Text Required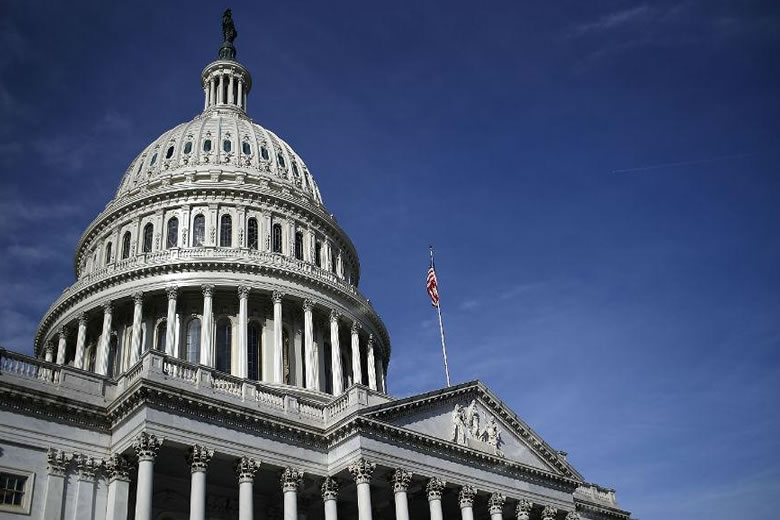 Government
SpaceCom specializes in the delivery of fully integrated, managed solutions for many different type of Government requirements ranging from the interconnection of Embassies, Law Enforcement Communications, Asset Tracking, Emergency Response, Distance Learning or Telemedicine. We offer the most state of the art teleport access, space segment and terrestrial / IP solutions that are known for quality, value and reliability. Please contact us to customize a solution for your next project.
Network Audit
Using our innovative and highly interactive Accelerated Security Assessment methodology, our consultants will work with your IT team to perform a quick but comprehensive review of the security of your applications, systems, and networks in their full environmental and business context. We provide Telecom systems technical audit and optimization services in the area of Satellite, Radio Frequency ("RF"), Internet Protocol ("IP), Satellite, Microwave, Optical Fiber, GSM & Cellular Backhaul, Accounting, VAS, Mobile Telephony, Mobile Banking and other various telecommunication and VAS related fields.
---
Our team of IT professionals offers high quality of connectivity services.
We strive to bring your work of the highest quality, which is unique, accurate, and on time.
In order to avail our connectivity services, send us an email at: noc@spacecomintl.com
---